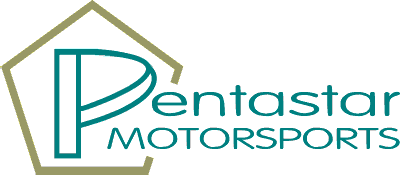 ---
Anderson Speedway - June 13, 2008

MOTHER NATURE WINS
At least 5 of the drivers from the Great Lakes Supercup Series were planning on making the trip to Anderson Speedway to compete against the Indiana Mini Cup group, but threatening weather and the economy changed those plans. As it turns out, only Tim Phillips and Maurice Randall made the trip. With bad weather moving through the area, the evening of events at the speedway were cancelled prior to their arrival.
So, instead, the two met up with Troy and Patrick Morris, and ate dinner. Troy and Patrick are two brothers who also came up to compete with the GLS series at the Kalamazoo race in May. After dinner, the four of them went over to Fast Times Indoor Karting for a serious workout on some rather quick go-karts.
Next up is Mount Lawn Speedway, the next day, only about 15 miles from Anderson Speedway.